---
The Architecture Story (TAS) is a space design studio for immersive storytelling.
Founded by Deepak Jawahar and Justine De Penning with backgrounds in Architecture and Theatre, TAS creates contextualised social experiences in buildings, spaces and objects.
We work across the mediums of Architecture, Spatial Design, Exhibition Design, Installation Design, Interactive Interiors, & Product Design. We work with festival curators, art and design foundations, biennales, brands, private individuals, and local authorities.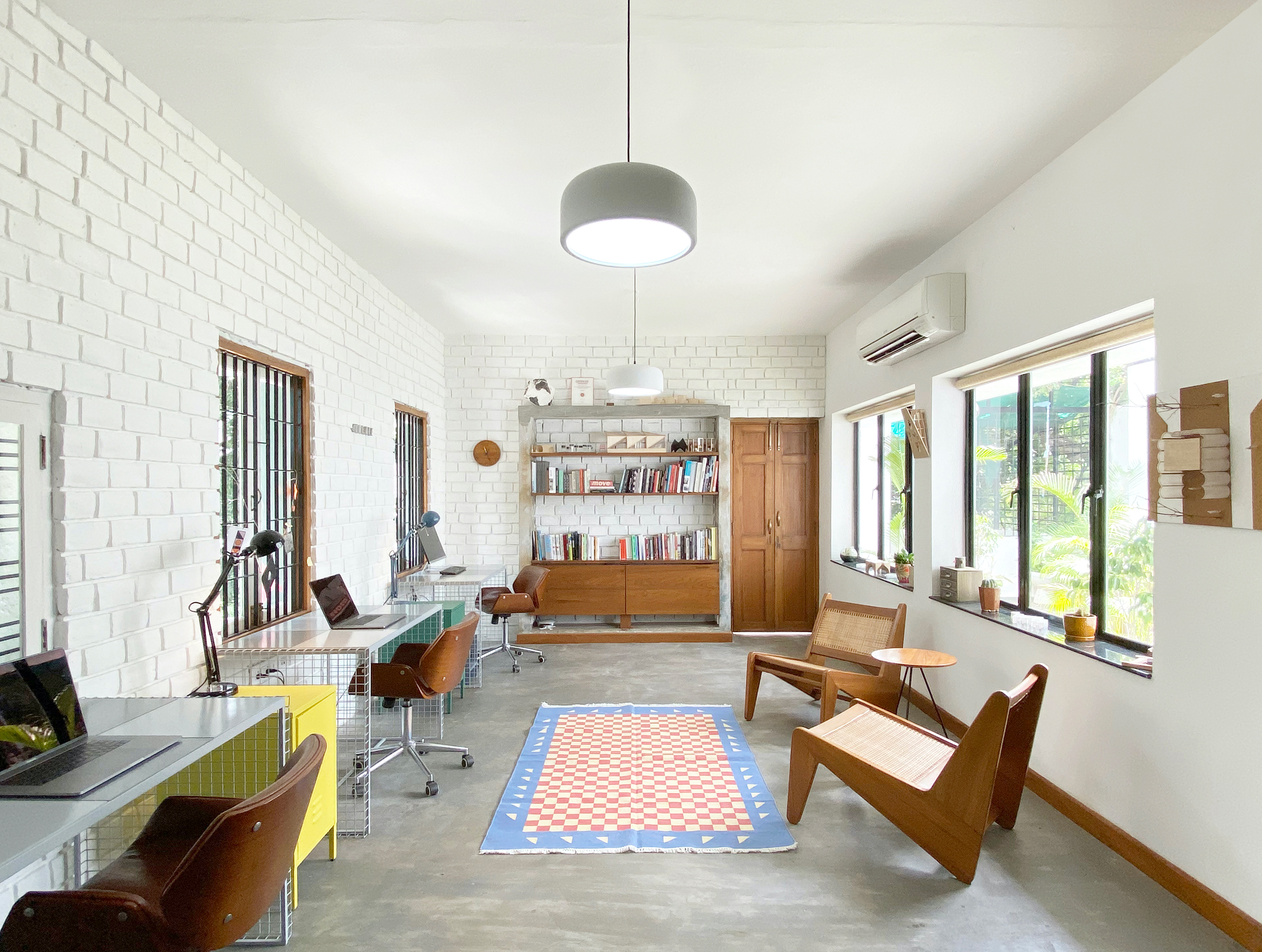 Co-Founders
Deepak Jawahar has worked for over four years as an architect in world renowned architectural design office, UNStudio, in both Amsterdam and Shanghai. Apart from this, he has also worked for a number of leading architectural design offices in Bangalore, London and Doha. Deepak's notable recent awards include, Lexus Design Awards (Panel Winner, 2016), Godrej Design Lab (Prototype Award, 2016), Natian Cup curated by UED (Entry Prize, 2018) & the Red Dot Design Award (shortlist, 2018).
Justine De Penning is a performance artist with a background in theatre. Previously, she worked in theatre in New York City and founded a creative platform in Chennai called The Grid Space. She received her BFA in Theatre from California Institute of the Arts, and a Masters in Spatial Performance and Design from the Architectural Association, London.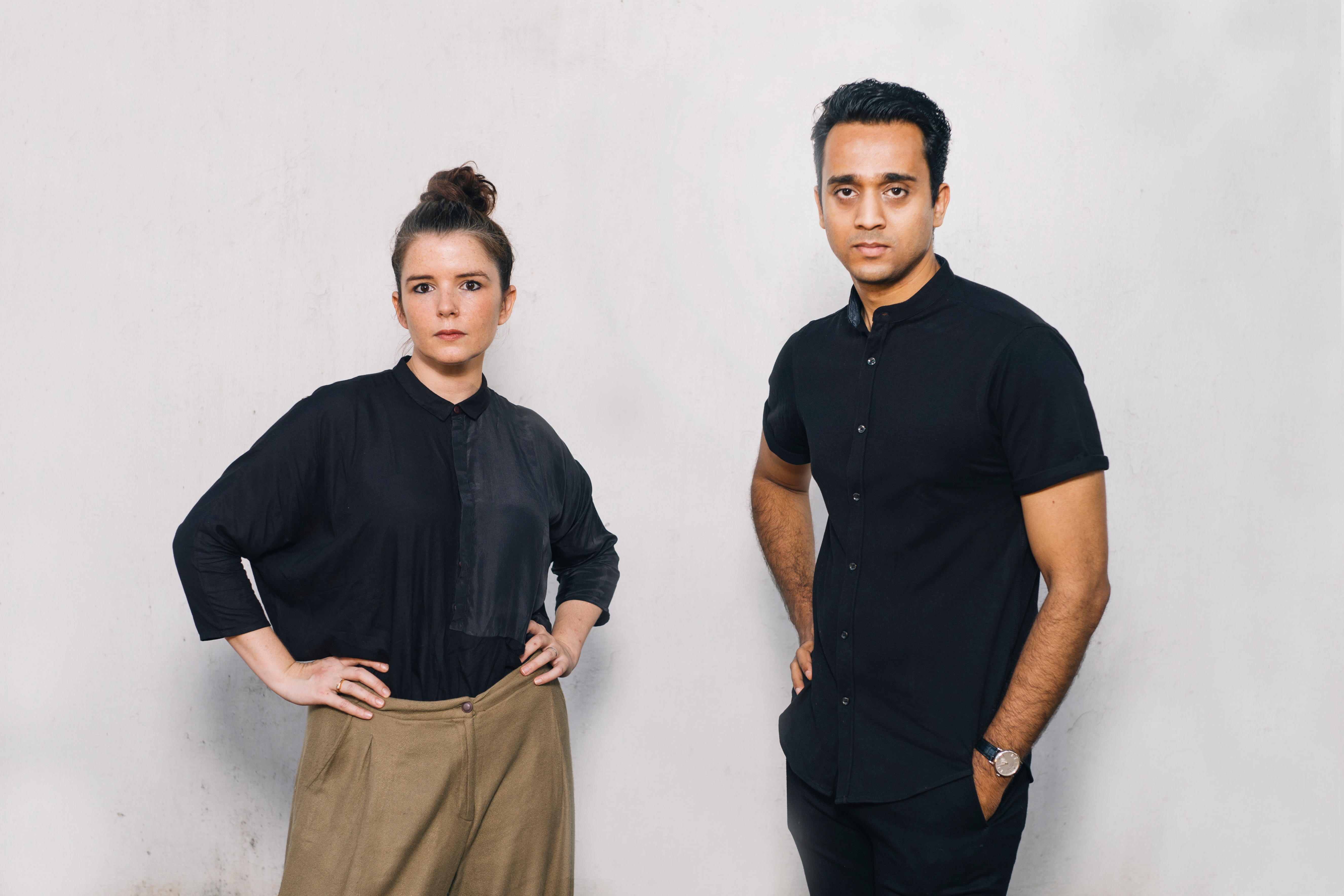 Visit us: ⁠
8/14 Central Avenue
Kesavaperumal Puram
Chennnai 600 028
Join us: ⁠
We are always looking for talented people.
Send your portfolio to [email protected]